Profile
Uniting opportunity with ambition in telecoms, media & technology
mecscomms
has established a reputation for connecting likeminded professionals and businesses to achieve their dreams and aspirations. Through our introductions, opportunity and ambition are united so that true potential can be realised. We are a catalyst and instigator of both career and organisational development.
Since our inception in February 1999 we have collaboratively partnered both individuals & enterprise to identify, engage & mobilise talent across the Telecommunications, Media & Technology industries. Core to our success is the longevity, knowledge and depth of relationships developed across these sectors.
Our diverse, bespoke and award winning service portfolio, is proven to deliver innovative recruitment, talent acquisition and career development solutions for a variety of commercial, executive, managerial, professional, specialist & technical disciplines.
A comprehensive & loyal network of global clients & candidates is testimony to the collaborative approach we deploy.
Through our commitment to identifying opportunities of mutual benefit,
mecscomms
power progress and ensure potential, whether individual or corporate, is realised!
Key facts


Award Winner
-
Recruit Rank award winner – best industry knowledge
Efficient - 1 in 3 interviews results in an offer
Expert - Board level advisors
Qualified - Consultants are Institute of Recruiters NVQ qualified
Consistent - Number 1 supplier to major account, 8 years consecutively
Responsive - Placements made within as little as 2 hours
Ambassador - Thought-leaders to the TMT community
Scalable - In excess of 150 contractors deployed across a single program
Successful - 100% of campaigns delivered on target
Global Reach - Successful searches completed across 5 continents
Service Excellence - Voted customer service number 1 by jobsite candidate community
Professional - Exclusive outsource programme partner to FTSE100 plc.
Approved - 96 % of customers recommend or use us repeatedly
Longevity - Relationships in excess of 2 decades in maturity
Experience - On average our consultants have 10+ years' experience
Customer showcase
mecscomms
work with diverse portfolio of employers across the Telecommunications, Media & Technology sectors. We manage recruitment campaigns within multinational corporates, market leaders, smaller niche players and visionary start-ups. Example clients whereby we have had success include: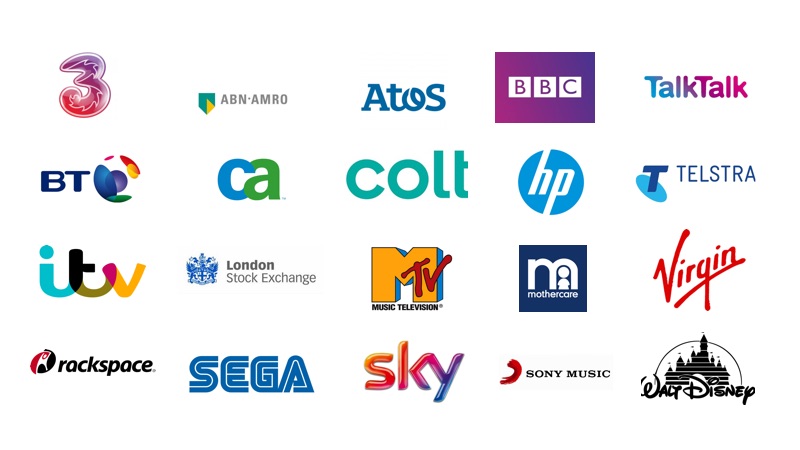 Our Philosophy

Share specialist knowledge
Of course we will maximise your exposure through our network of contacts, but our expertise is more holistic than that. We will share advice and guidance to help you make informed decisions.

Nurture relationships
Your goals are our goals. Tell us your aspirations and we'll strive to make them happen. We want to develop a lasting partnership so we can support and collaborate with you, whenever you need us to.

Act professionally
We are reliable, forthcoming and courteous. By doing our due diligence and providing regular feedback, we make sure you're always well informed. We provide excellent customer service.

Work hard, work smart
Your time is precious, so we won't waste it. Instead, we will work, passionately, appropriately and efficiently on your behalf. Hard work will triumph over guesswork every time.

Credit to the mecscomms family

Reflecting on mecscomms achievements since our inception in February 1999 fills us with great pride. Moreover we are grateful to everyone who has helped us to accomplish so much. Credit and praise is due to all those special people who have played a part in our remarkable journey. Without your help, support, custom and trust, none of this would be possible. To you all, we say a heartfelt thank you! Particular recognition is deserved to who we loving refer to as the 3 C's:

Colleagues – your hard work, effort and commitment is remarkable. You are awesome!
Clients – you gave us an opportunity and a helping hand. We won't forget that and we will never let you down.
Candidates – it's your career and you chose us to help you with it. Thanks for trusting us.